About Enobyte
Focus and commitment
Enobyte as your strategic advantage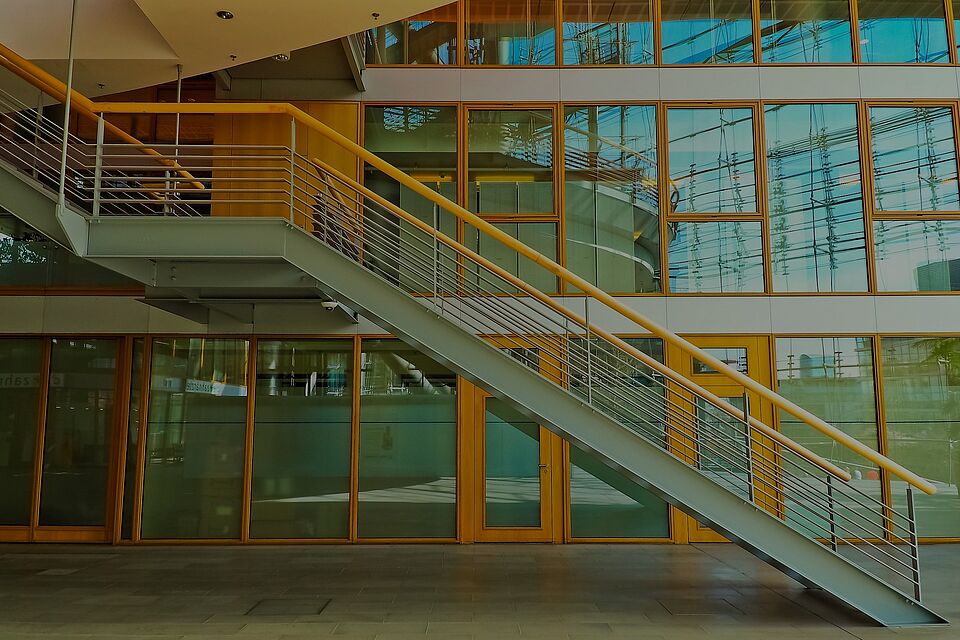 IT expertise and certified GDPR knowledge
Enobyte is a leading German Data Protection Company based in Munich, Germany. It was founded on a culmination of 20 years experience in building secure IT systems, together with our certified expertise on the General Data Protection Regulation (GDPR). The GDPR sits at the intersection of business, IT and law. With our vast practical experience and certified knowledge, we provide global enterprises the best wholistic advice for compliance.
The Enobyte difference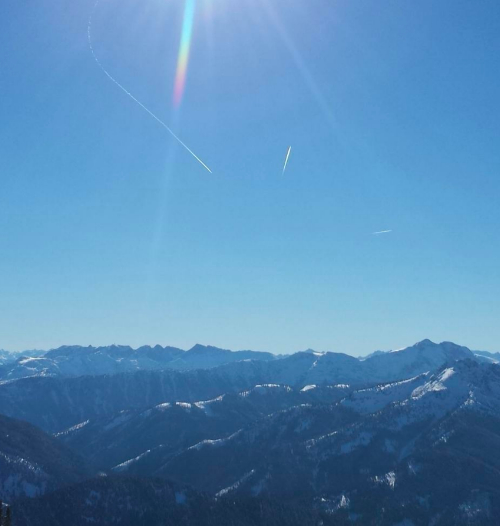 Over 20 years in building secure IT systems and infrastructure
Hosted in ISO 27001 Certified Data Centers in the EU
Secure encrypted communication tools
Communications in German, Japanese and English
Data Protection staff training tools
GDPR compliance tools and management systems
International Management Team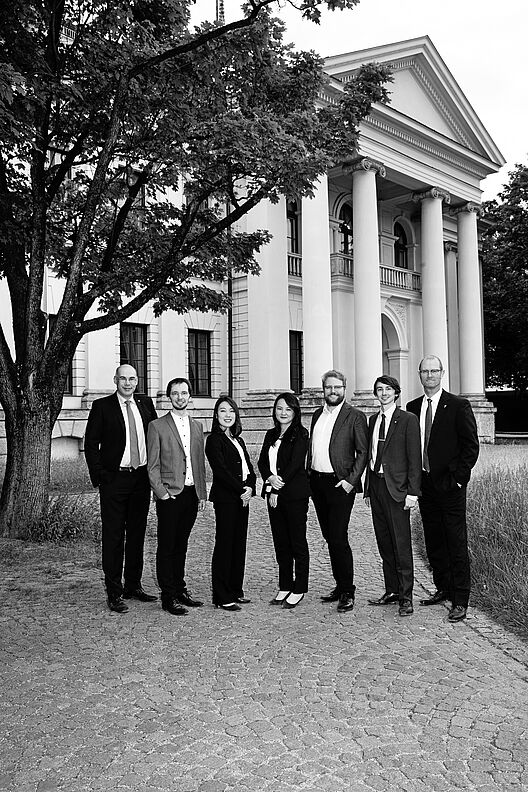 Our international team supports companies in Germany, Japan, UK, France and other European countries. Together with our sister company Enobyte K.K. in Tokyo we are able to cover the needs of our international clients in Europe and Asia. We are working closely with supervisory authorities, law enforcement and legal professionals in order to assure to highest standards of data protection and information security.