About Enobyte
Let us tackle your weak points
Enobyte as your strategic advantage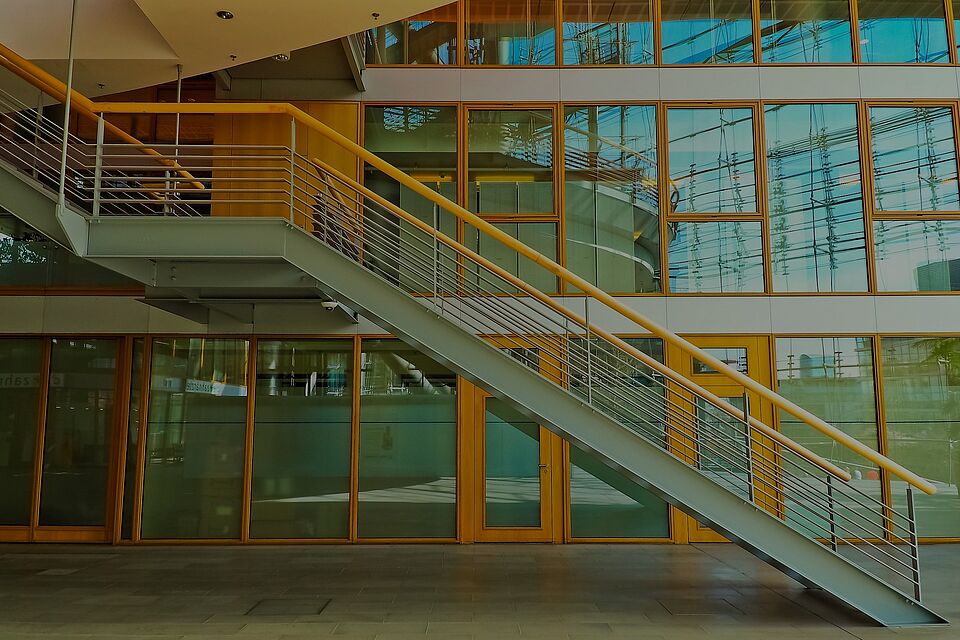 What sets us apart
Enobyte is a leading German data protection company founded by IT experts in Munich, Germany. We build on certified expertise on the General Data Protection Regulation (GDPR) and over 20 years of experience in building secure IT systems and IT infrastructure. This allows us to provide companies with advice and support in implementing the GDPR from the very start. As a founding member of the Security Network Munich e.V., the topic of data protection is close to our hearts. In view of this we also volunteer and support non-profit organisations in all things data protection.
Focus and commitment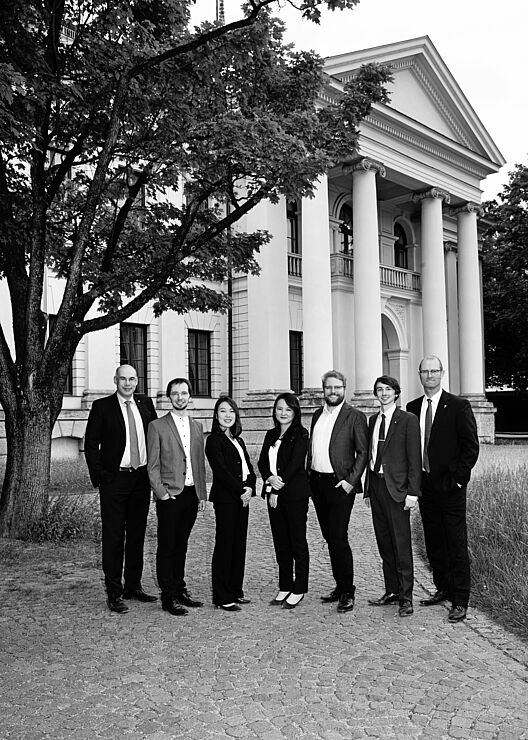 Our international team and our sister company Enobyte K.K. in Tokyo enable us to fully support and meet the needs of global companies in all industries throughout Europe and Japan.
The GDPR sits at the intersection between business, technology and law. With our expertise in all three areas, we offer holistic advice on implementing and maintaining measures to comply with the GDPR. The specialized knowledge and long-term practical experience of our data protection officers combined with our tools and legal tech solutions ensure a streamlined process tailored to your business.
Our mission is to protect data and create trust and security for your employees, customers and partners. Consequently, we also use securely encrypted communication tools and host our servers in ISO 27001-certified data centers in the EU.
German Association for Data Protection and Data Security e.V. (GDD)
Association of Data Protection Officers Germany e.V. (BvD)
Japanese-German Business Association e.V. (DJW)
Security Network Munich e.V.
Alliance for Cybersecurity (ACS)
Digital City Munich e.V.
Japan Club Munich e.V.

TÜV - Data Protection Officer Certification (TÜV-DSB)
TÜV - Data Protection Auditor Certification (TÜV-DSA)
International Association of Privacy Professionals (iapp) - Certified Information Privacy Manager Certification (CIPM)
International Association of Privacy Professionals (iapp) - Certified Information Privacy Professional / Europe (CIPP/E)